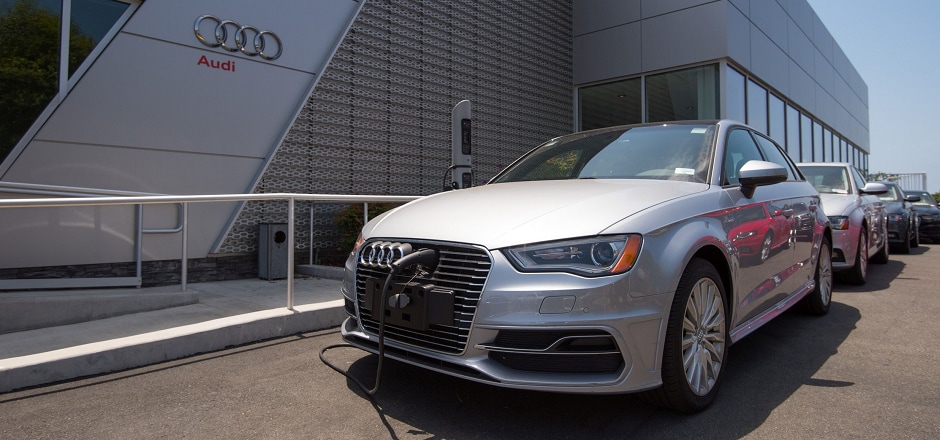 Lake Forest 

Audi 

Dealer

If you're on the market for a new or pre-owned Audi and you're a Lake Forest resident, make your way to Audi Newport Beach, on the PCH, and we'll make sure your Audi-related needs are taken care of. You may not necessarily be shopping for a new Audi today but you may want to take stock of the latest models to arrive on our lots. We encourage you to drop in and browse. Need Audi maintenance? A visit to our Service Center will take care of that. For your Audi homework, you can use this website to research current Audi inventory, for all makes and models we have in stock so that when you show up, you'll know what to expect. You can even call the number on our site to reserve a car you'd like to test-drive when you arrive. That's one of the things that makes living in Orange County so great. Driving opportunities in natural surroundings.

Serrano Creek Park

is lovely any time of year, with gorgeous eucalyptus tree trails -- you'll want to vacate your Audi briefly to stretch. For those feeling adventurous, Whiting Ranch, between Santiago Canyon and Foothill Ranch, is a great wilderness park to explore. Once there, you'll want to climb to the summit of

Dreaded Hill

- it's worth it - to see views all over Orange County, and even Catalina Islands on clear days. Then hit up

Red Rock Canyon

where you may feel as if someone dropped you in the middle of  Arizona or Utah.
New & Pre-Owned Audi Models
Feel the allure of Santiago Canyon Road? Need to drive it? It's another showstopper of scenery you can't find elsewhere. If you have an eye for spotting beautiful things, come on down and comb through the latest Audi models we've been fortunate enough to receive as part of our inventory. Among possible choices, you may find both new and pre-owned Audi SUV's, like the full-size Q7 SUV or the Q5 compact crossover SUV. You may also find luxury sedans like the A4 and A6, as we try to ensure our Audi inventory caters to the lifestyles of a wide spectrum of drivers. 
Lake Forest Area Audi Maintenance
Our Audi Service Center is staffed by professional service technicians who are standing by, ready to assist you with all your Audi service and repair needs. It is best to follow the manufacturer's maintenance schedule to see that regular service visits are scheduled at the recommended mileage markers. Our service team can work on your timetable as we appreciate the fact that your life is busy and in acknowledgement of this, we offer flexible and convenient times to come in for service. Knock a few errands off your list at once when you come in. Shopping outdoors is so much better at the Orchard, which is also only a short drive away. Later, if you've worked up an appetite and if farm-to-table is your thing, explore options at
Bru Market and Grill
, along with craft beers and signature cocktails, along with happy hour specials and zen-like ambiance.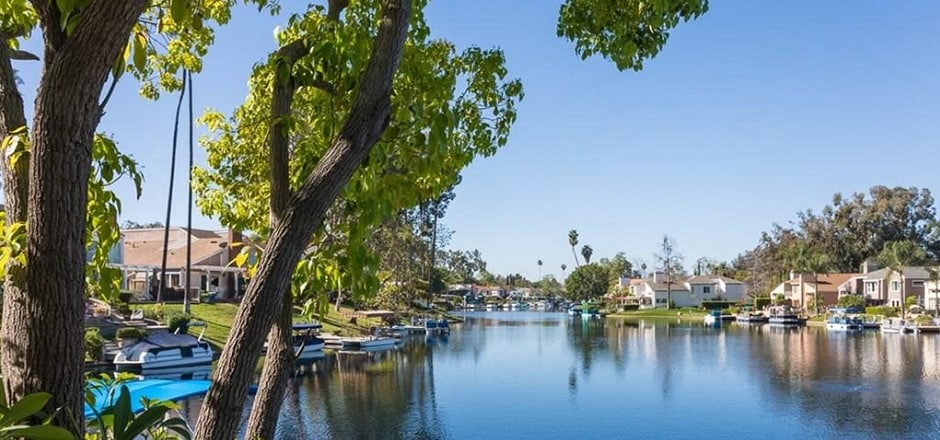 Visit Audi Newport Beach
445 E. Pacific Coast Highway
,
Newport Beach
,
CA 

92660
Once again, it's a pleasure to serve the Lake Forest community and we look forward to meeting you in person. Remember, you can use our website to reserve a car, schedule an appointment to see the car, apply for financing, find out how much your current car is worth, and find out what the trade-in value of your current car is. Ready for the next step? Then we'll see you soon! One final tip to combat hunger in Lake Forest: it doesn't have to be Taco Tuesday to eat at Tacos Ensenada, Lake Forest's #1 taco eatery.  Bonus: there's an abundant salsa bar!